Services
Make better decisions & reduce your risks
Take Advantage Of Our Startup Structure
+ 10 years expertise in Earth Observation
+ Swift proposals & deliveries
Expertise
Perform baseline & temporal studies
On land or on oceans, we bring you the solution appropriate to your needs.
Our expertise in remote sensing is the key success factor in the field of earth observation.
Monitoring
Forecasting & anticipating evolutions through Real-Time Monitoring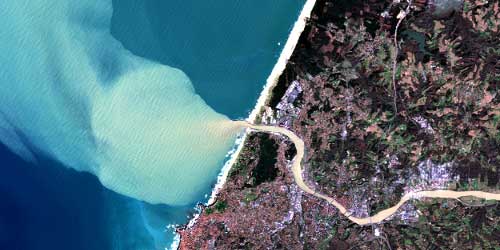 GEOESPACE assesses your environment by monitoring events impacting your area of interest.
By combining satellite data and AI, you will be alerted of any relevant changes according to your needs.
Choose your field of monitoring :
+ Ocean observation
+ Natural resources detection
+ Land cover mapping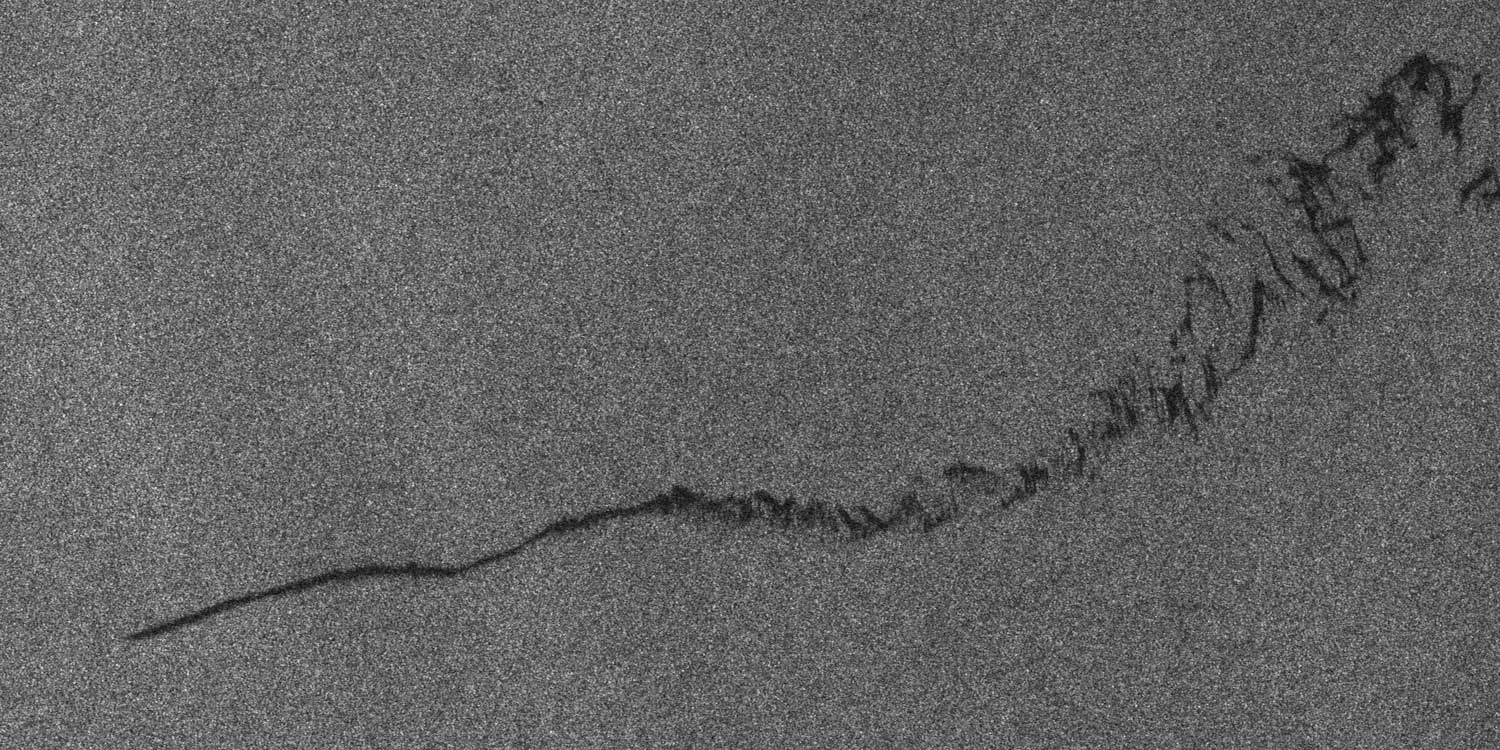 Workflow
Full chain from data retrieval to GIS deliverables

Selecting & recovering satellite data


Manual interpretation of data

+ Remote sensing advantages
Want to know more ?
Contact us, we will be available to answer all your questions.