About us
The higher we are, the better we see
With over 10 years of experience in space imagery and geographic information systems (GIS) applied to Earth observation,
Anne Mercier and Clément Blaizot decided to cofound GEOESPACE in 2017.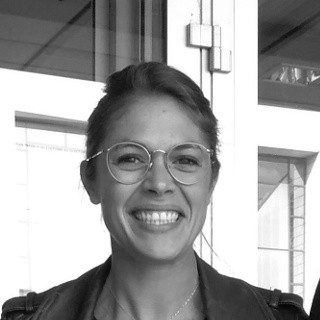 Anne Mercier
IMAGE PROCESSING ENGINEER
Anne took her first step into the remote sensing space systems in the geomatics department of the TOTAL SA Group as an R&D engineer in data processing.
She continued her career at SPIE Oil & Gas services where she specialized in the processing and interpretation of optical and radar satellite data as well as software development. She held the position of Project Manager for 4 years. In 2017, she co-founded GEOESPACE.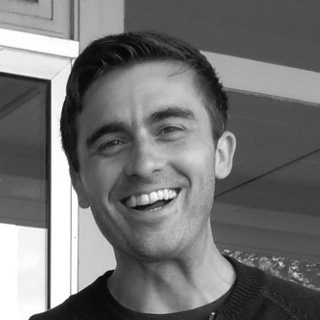 Clément BLAIZOT
GIS ENGINEER
Clément's younger days were spent travelling the world, from Italy to Norway, Angola, the Faroe Islands and Scotland. Clément graduated as a GIS engineer in 2011. He quickly fell into Remote Sensing and especially SAR (radar) based seeps interpretation. In 2017, after being involved in over 100 offshore seeps studies, worldwide for various oil companies, decided to co-found GEOESPACE, dedicated to Earth observation from satellite data.
Our Commitment
The 3 « E » of GEOESPACE
Experience
We put our 10 years expertise in satellite processing and analysis at your service.
Effectiveness
We are delivering customized tailored solutions to your requests.
Environment
By using satellite data we participate in reducing our environmental footprint.